M.S. in Environmental and Sustainability Studies Student Association (MESSA)
Welcome! Due to the spread of COVID-19, we are no longer able to organize fundraisers that are normally used to fund grants for our students. Please consider donating to MESSA's foundation account by CLICKING HERE, thank you! 
A Little Bit of What We Do...
2018 River/Beach Sweep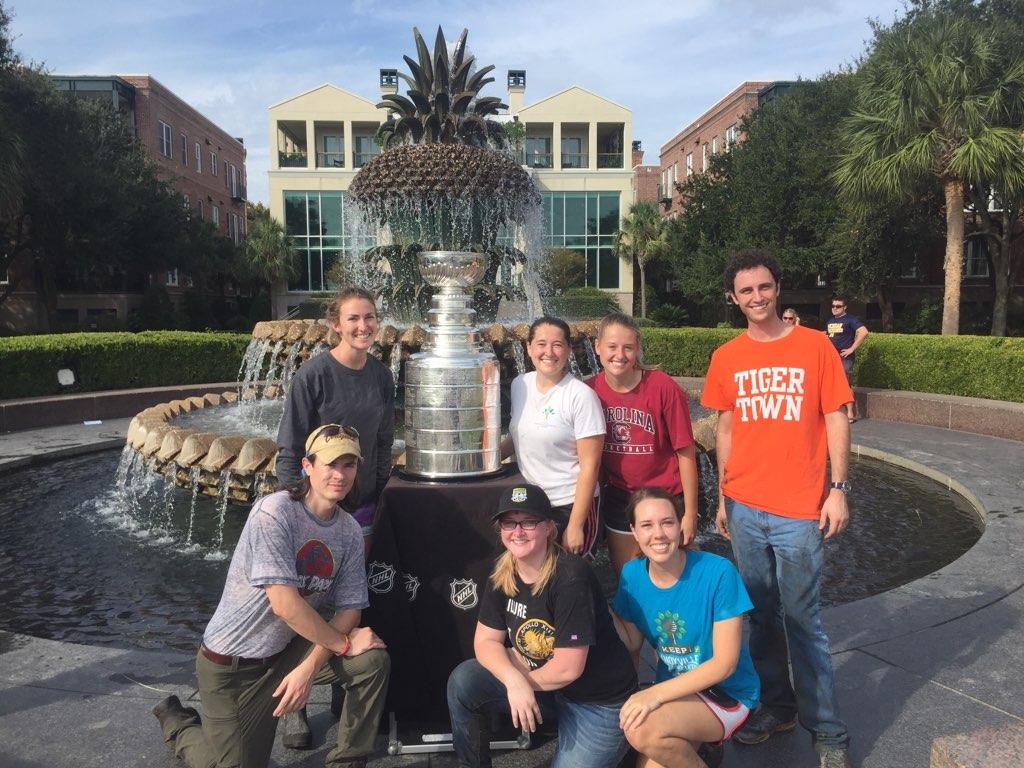 2018 Flood Expo

2018 Brittlebank Park Cleanup
2017 Adopt a Highway 
2016 S.C. Sea Grant Consortium Beach Sweep
Volunteering at the Student Garden at Stono Preserve
2016 Clean Marine Debris 
2016 Living Shorelines Construction with The Nature Conservancy
2015 Green Fair at James Island County Park

2015 S.C. Sea Grant Consortium Beach Sweep
Want to let everyone know what's going on? We have a quick and easy way to tell everyone if you're looking for volunteers, having a get together, or heading to the beach - the MESSA FACEBOOK page! Remember to let our fearless leaders know if you have any suggestions. Check back often as the calendar, blogs, and other portions of the webpage are updated with new additions...